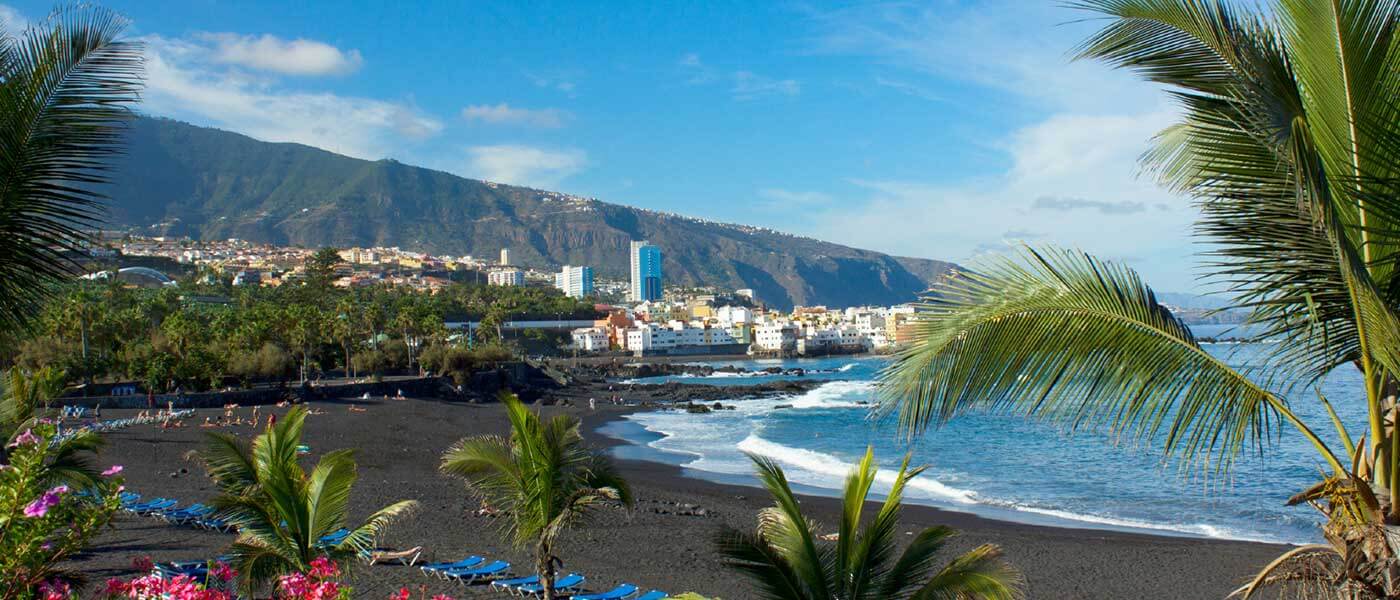 Enjoy the sun and the beautiful landscape in Tenerife
Enjoy the sun and the beautiful landscape in Tenerife
Paradero II is located just a few yards away from Playa de las Américas, in Adeje, in the south of Tenerife, very close to restaurants and leisure spots with an excellent entertainment programme.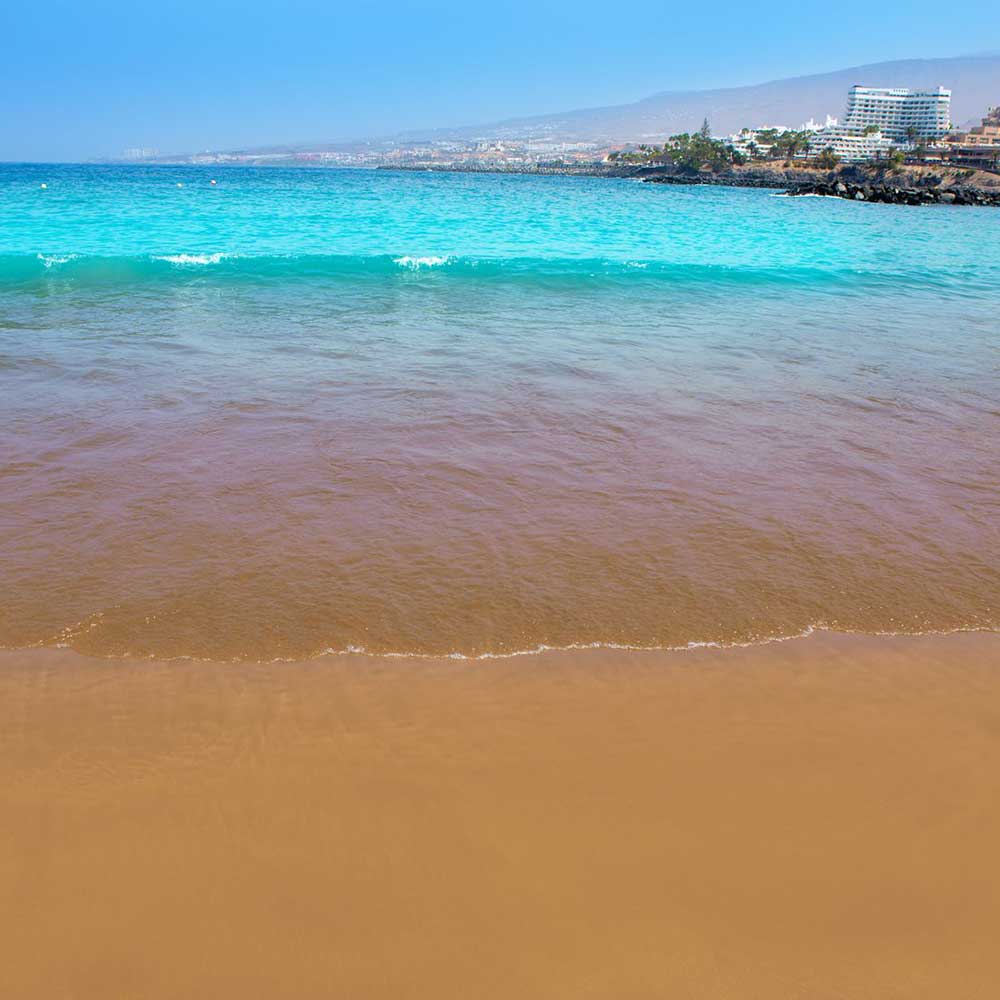 Playa de las Américas
Snorkeling, boat rides and water sports are just some of the activities you can enjoy on this popular beach, one of the most famous in the world of the island of Tenerife.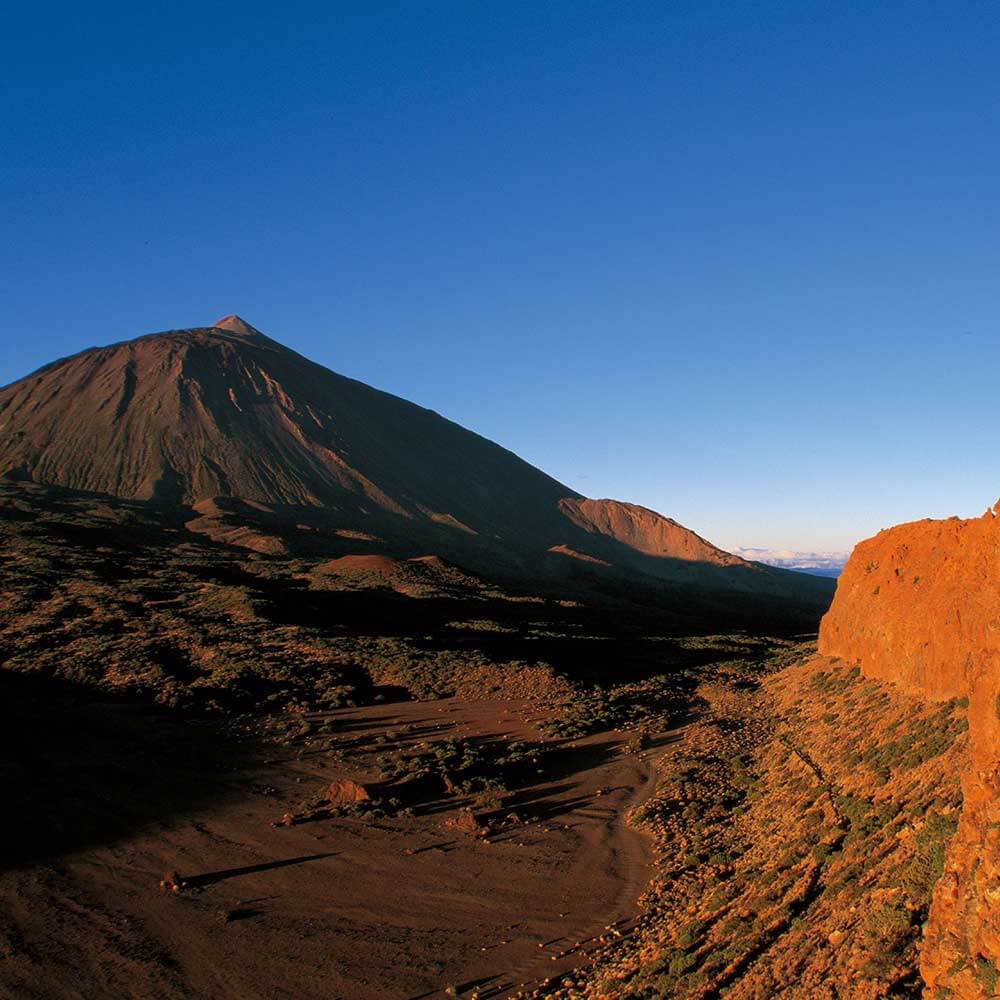 Discover the island
Teide and its national park are a must-see for all visitors, located less than one hour away from Paradero II. The natural pools of Lago Martiánez, the César Manrique Maritime Park and the city of Santa Cruz are just some of the places of interest that you can go to and discover.
Address: Av. Arquitecto Gómez Cuesta, 7, 38660, Adeje (Playa de Las Americas, Arona), Spain
28,066,248º

28,066,248º 0' 0" N

-16,728,787º

-16,728,787º 0' 0" W
Easy access
The Paradero II Apartments are very close to the TF-1 motorway and just 11 miles from Tenerife South Airport. Their location is ideal to comfortably visit all of the island's attractions.